Scheduled Maintenance 2021-09-21
On Tuesday, September 21st, we'll be performing scheduled maintenance on our infrastructure.
The maintenance will start at 15:00 UTC and is expected to last for a few hours. This may cause temporary disruptions of service, affecting the use of Insomnia Sync within the app, as well as the accounts website.
For further updates, follow us on Twitter @GetInsomnia.
Written by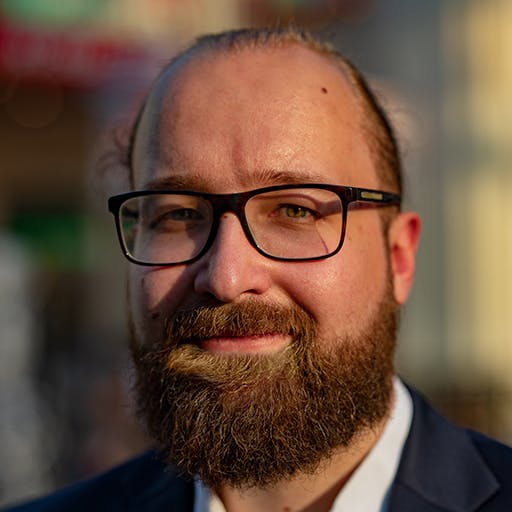 David Marby