Introducing Insomnia Designer
Insomnia Designer a new open-source desktop application that provides a modern workflow for teams to design and collaborate on APIs.
If you're a software developer, there's a good chance you interact with APIs almost every day. Since 2015, it's been Insomnia's goal to help make this process as simple and enjoyable as possible. Fast-forward to today and Insomnia is the leading open-source tool for interacting with REST and GraphQL APIs.
Interaction is only half the story, however, which is why we're pleased to announce Insomnia Designer—a new application that focuses on improving the API design workflow that so many companies struggle with.
Written by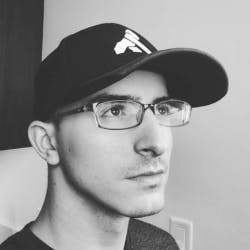 Niji Yonskai